Branch Information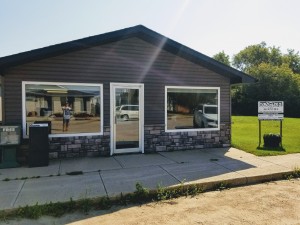 106 Shepard St
Box 220
Borden, SK, S0K 0N0
Hours (Mon – Fri):
9:00am – 12:00pm
1:00pm -5:00pm
Office: 1-306-997-2169
Fax: 1-306-997-2168
Email: lyndon@blocksagencies.ca

Our Location
Contact Us
About Us
Block's Agencies was originally established in Borden in 1993. When Don & Jeannette Block purchased the business from his Father Isaac Block. From there, Don & Jeannette grew the business and branched into the town of Langham.
Our Staff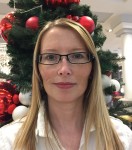 Personal Auto & License Issuing
borden@blocksagencies.ca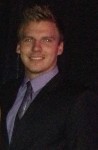 CEO, General Manager
CAIB
lyndon@blocksagencies.ca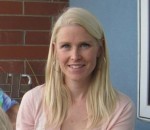 Personal Lines
borden@blocksagencies.ca